See on Scoop.it – FrackInformant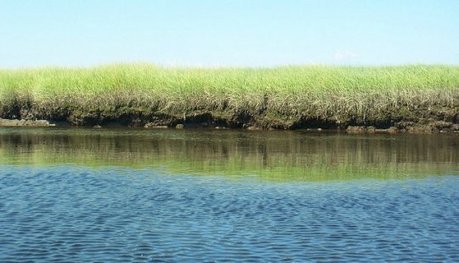 Wetlands, sometimes referred to as nature's "kidneys" for their ability to filter runoff, play an increasingly important role in the face of climate change because they can help buffer storm damage.
Yet from 2004-2009 wetland area in the coastal watersheds of the U.S. dropped by over 360,000 acres, the U.S. Fish and Wildlife Service and the National Oceanic and Atmospheric Administration (NOAA) detail in their report (pdf). That amounts to an annual loss of over 80,000 acres, a 25 percent-increase since the agencies' previous reporting period.
See on www.commondreams.org